Shipping to anywhere in the world
Moving cargo within the Countries? Road freight is the easiest and most budget-conscious option. You'll want your shipment to arrive in the best possible time, with a booking and despatch process that's easy for you. Think of our in-house team as your outsourced shipping department. Just let us know what you have, where it's going and when it needs to be there, and we'll do the rest.
Whether you have one pallet, multiple collections or a full trailer, we'll find the best way to get your consignment where it's going.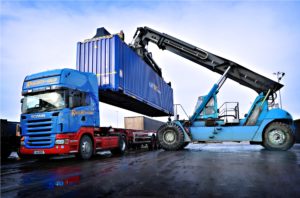 We can arrange deliveries on any day, anywhere worldwide, irrespective of the quantity or type of goods involved. International road transportation is not necessarily a straightforward process.
There is always the risk of delays and the problems they can bring, and also the chance that the cargo is damaged, whether by spending too much time in the vehicle or due to some other unforeseen event. But by choosing a forwarder with a reputation for problem-solving and reliability our client's goods are in the best possible hands.