Local Warehousing perfect for all type solutions
Local warehousing as a service product consists of the reception, storage, and collection of products and components, including also challenges arising from the specific requirements of different products. Solutions for warehousing and spare parts logistics, handling of hazardous substances, and handling of foodstuffs are normal and everyday activities for us. Arup Transport bears the responsibility for maintaining the physical condition of the products and the safe functioning of the supply chain as well as for the efficiency of all operations.
Arup Transport has warehouses at different locations around the world. Our facilities meet high security requirements and are certified to the highest local standards.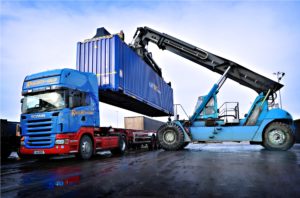 In many On-Time warehouse facilities, we carry out our warehouse activities within a customs warehouse. That means we can manage the goods (whether in free circulation or not) of third parties and remain responsible for Customs for the goods kept in storage.
The storage of goods in a customs warehouse has numerous advantages, such as the fact that one does not pay import duty and VAT payable for goods stored in the warehouse.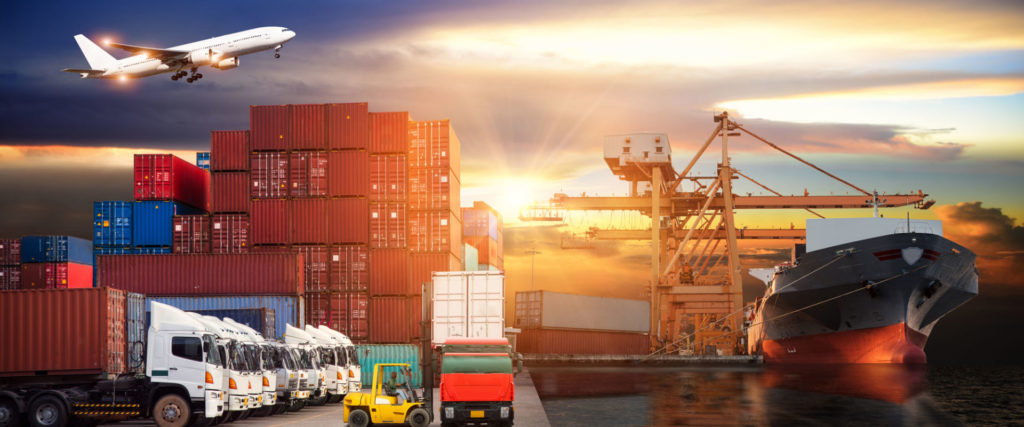 Arup Transport also offers a multitude of Value Added Logistics services. For example, we have a range of testing and sorting lines, an advanced packaging section for polybagging goods, and facilities for the quality control of products.